Election Prediction- Election Day 2020  is around the corner.  As for predicting the next president will be,  I  have to first explain exactly how I did this and why I throw caution to the wind.


The general rule of thumb I heard from my favored teacher when it comes to forecasting the winner of a presidential race is by looking at the recent solar return set for Washington DC. The nominee with the most angular planets is the winner. I have used this theory in the past and have successfully predicted the winner. But there is one thing that is vital to keep in mind if the time of birth is off, so is the forecast.
In election for 2016 it was difficult to forecast Hillary Clinton as there are over 3 different birth times.

Providing the hour of birth is correct for Biden, I am forecasting he will be the elected. Here are the solar returns to illustrate this: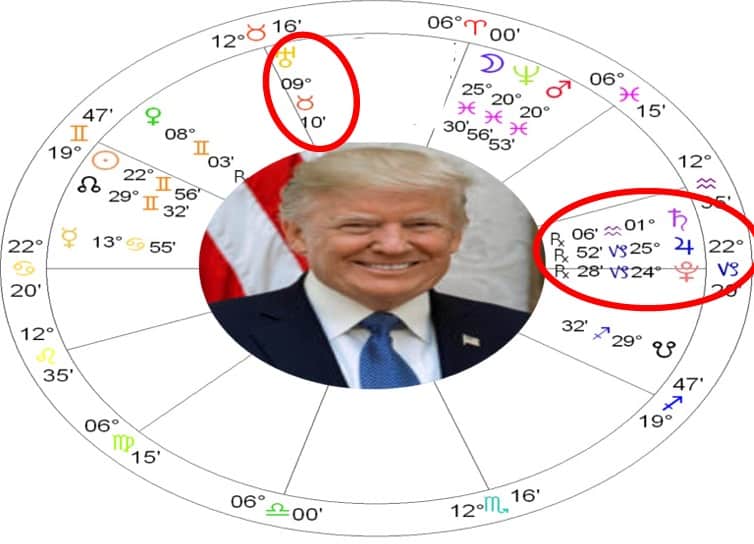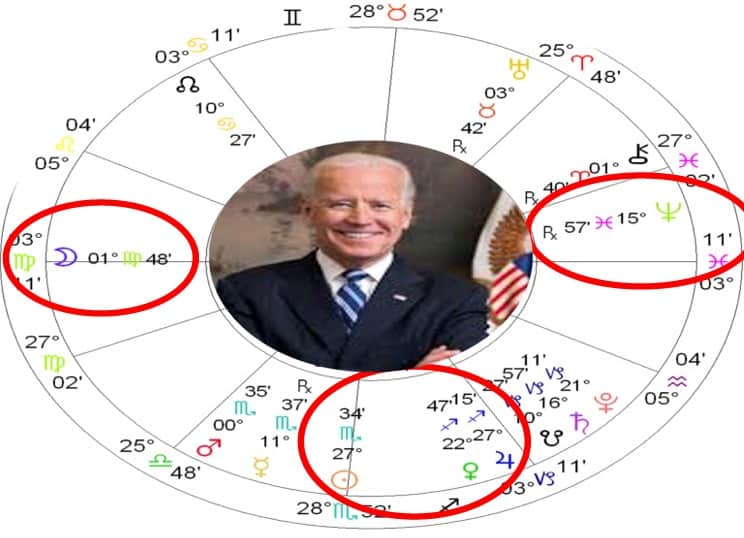 The solar return chart is valid for one year. It serves as a stand alone chart that shows the year ahead. It is calculated close to ones birthday and lasts until the next birthday. This technique I use as a confirmation to the other forecasting techniques.
There are concerns over turning direct from Mercury retrograde motion the day prior to the election. Some have equated similarities to the 2000 election with Bush versus Gore. However, that year Bush had more anguliarity in his Solar Return.
Finally, there are concerns over the void moon taking place on Inaguration Day, January 20. Some theories indicate that presidents sworn in under that period will not complete the term. I have to agree with this concept too because any action or plan made on a void of course moon always changes. More to come on this topic.
Try the network for just $1 minute! 1-800-498-8777!  Our Network Established in 2001 and has 3 decades of experience.  We know how to staff only the BEST Psychics!