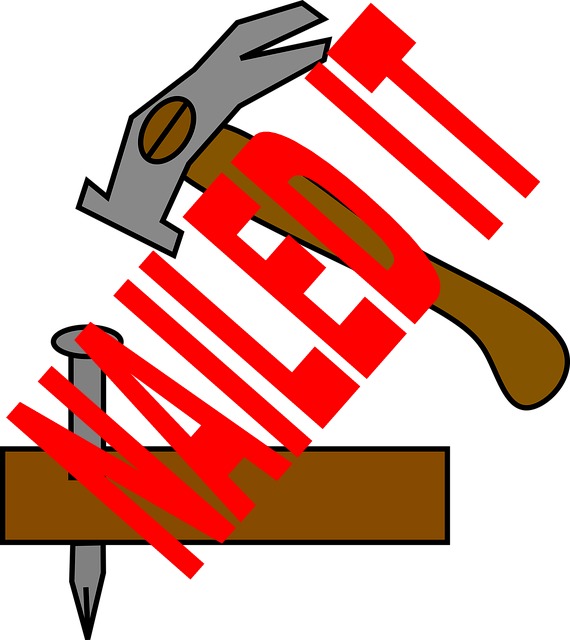 Once again, our reader, Albert at ext 3030 nailed the precise timing of the SAG-AFTRA strike. With exact precision, he stated expect the strike for 4 months. Thats exactly how long it took! Heres the link and check our social media to see this stamped too! https://psychic.absolutelypsychic.com/venus-retrograde-negotiation-sag-aftra-strike/
Now this joins over 56+ global events & celebrity predictions accurately forecasted with precise timing in our newsletters.
Earlier this year, we celebrated another global prediction made by Albert Ext 3030 regarding Popocatepetl volcano. Back in January, Albert forecasted during the time window (this past week) weather conditions and stock market volatility. Guam was hit with a Typhoon and the stock market has experienced volatility. Check out that article issue again <<Stock markets dip during this period. There may be some type of warfare, environmental, weather, earthquake, and volcano type of major eruption. >>
We don't celebrate the manifestation of tragic events. Rather, we celebrate our readers' victory with precise forecasting and timing precision. When was the last time you had this level of precision in your reading? We can fix that! 🙂
We have sent out these "nailed it" emails over 56 times! It's just a normal pattern here. Albert has forecasted accurately in front of all of us in this newsletter: Volcano Eruption, FAA Outage Weather Issues/Floods During Mars Rx, Rhianna's major financial success in the cosmetic industry, Johnny Depp Court Success, Lincoln College Cyber attack, Presidential Election 2020, Covid Vaccines, Harvey Weinstein Verdict & Timing, Harvey Weinstein Verdict in other states, Madonna Health/Surgery, Rob Ford Scandal, and health decline, and more.
How about having a nailed prediction for yourself? Would you like that?