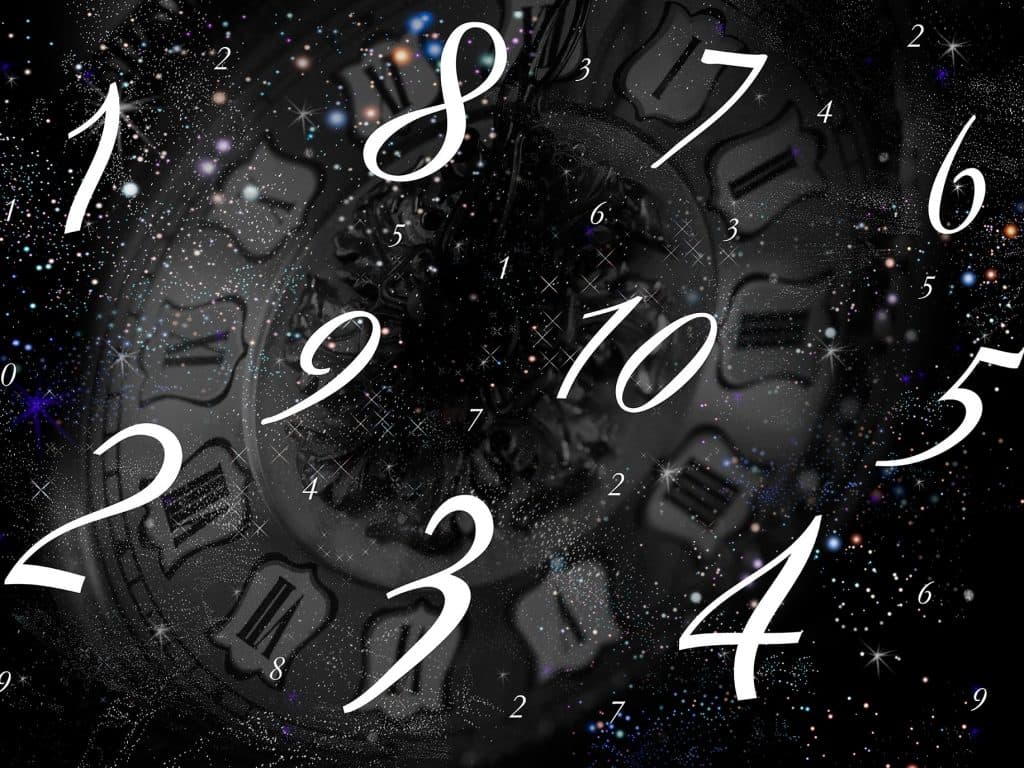 Numerology: In essence you re a 4, the number of emotions and sensitivity. You also take the mastery of communication from the number 3 and leadership from the number 1. 
This is a strong placement for a therapist. You can easily get people to talk about their emotions, thoughts and difficulties. You have the ability to inspire others with hope for healing and a better outcome, as you are gifted with the power of persuasion.
You are equipped with emotional strength inside you. Relationship to women, your own mother, and anything feminine is a pivotal force in your own development.
Detailed
Leader
Emotionally strong
Communication
Hard worker
Sensitive
You love things that are solid and grounded in the practical. Yet, you possess a considerable amount of emotional talent that is searching for a deeper meaning and the root source. As a natural communicator, you are talented in being able to express what is on your mind in an effective way that teaches and motivates people. You have excellent concentration. You have to be careful not to become overworked to the point that you no longer take time to stop and smell the roses.
Writing comes naturally to you. Some may come to you for edits, writing, and getting your opinion.
Your challenge is to make the most of what you are doing right now and staying in the present. You can be stubborn to established methods. This can and often does lead to frustration and repression for you. Things seem to take forever, especially when you resist bringing fresh approaches into your very tidy and comfortable ways of doing things. The keys to your success are your willingness to maintain order and discipline in your life, and to make the most of every opportunity that comes your way.
There is a need to simply be. Enjoy life, the experiences happening at this very moment instead of analyzing what happened a few minutes ago or further in the past.
Psychic Readers tested before staffed  Try the network for just $1 minute! 1-800-498-8777!  Our Network Established in 2001 and has 3 decades of experience.  We know how to staff only the BEST Psychics!