Numerology: Born on the 26th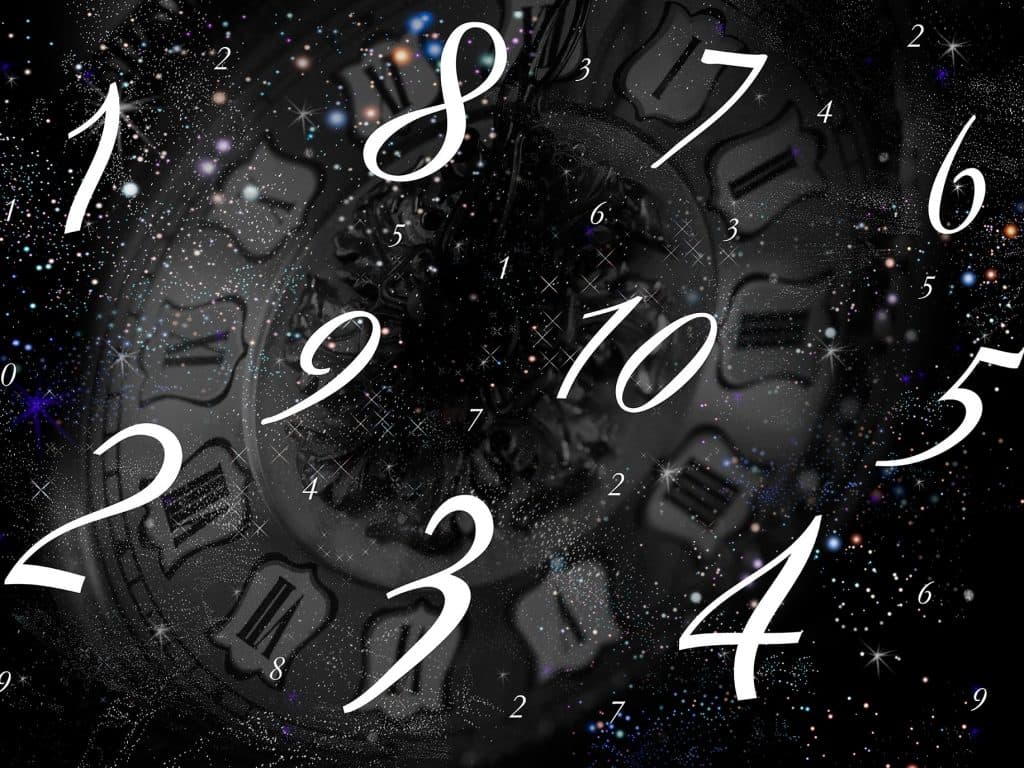 Numerology: In essence you are an 8: the number of power, of the octave and a higher incarnation. In reality you are a 2 & 6: your base number is 8, which is karmic so you have a good understand of cause and effect. You are a great researcher and investigator. You love delving into enticing, mind-teasing mysteries. You are high-minded and yet surprisingly conservative at times. You are honest with a high desire to reveal the truth. You have a particular skill in looking well below the obvious and pursing hidden knowledge. You have a keen appreciation of music and hear the music of the spheres within yourself. Once you make up your mind, you rarely change it.
Determination
Dynamic mind
Intellectually rigorous
Investigative
Deep
Passionate
Committed
You are analytical, and blessed with being able to ascertain what lies under the surface of any situation. Your approach to business is deep, insightful, and powerful. You are viewed by in your field as the one that will discover something new and unexpected.
The fields you can thrive in are private investigator, attorney, auditor, accountant, and financial expert. Any place where you can use your mind often to dig deeper is right for you.
Trust is a very delicate area for you. There is a strong will and self-protective shell around you. It is important to understand that if you do not let your walls down, you may be closing yourself off to certain opportunities. It also prevents others from being able to give you joy.
Self-control is important for you. You must realize that self-control can help you dodge difficulties but can act against you by not allowing you the very happiness you seek.
Daily horoscope by email First 5 Minutes Free 1-800-498-8777! Our Network Established in 2001 and has 3 decades of experience. We know how to staff only the BEST Psychics!
---