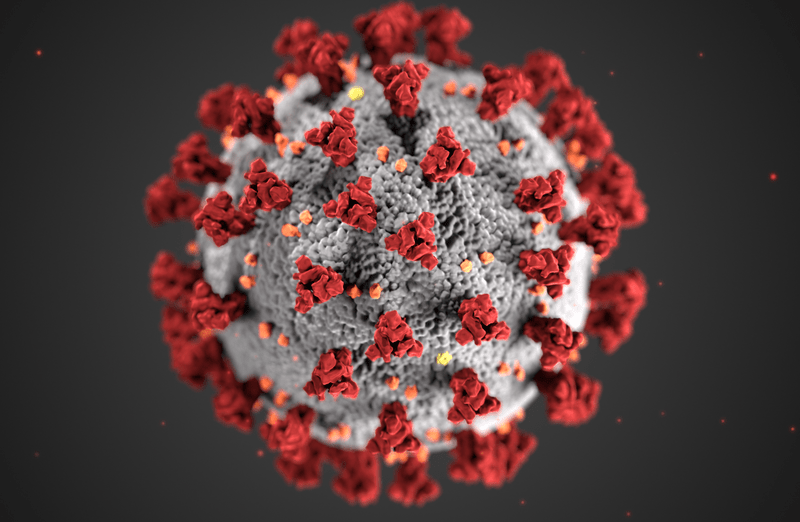 Our wonderful reader, Albert ext 3030, for the gazillionth time astonishes us! He forecasted to a T the information on Covid Vaccines release dates with such precision a few weeks ago. This has been on the news all week but mostly in the last 36 hours. Below is that same article, re-circulated. There will be a part 2 in the days to come.
Check paragraph #4! https://psychic.absolutelypsychic.com/prosperous-astrological-periods/
Imagine just the precise answers our Psychics can give you.