Numerology: Born on the 5th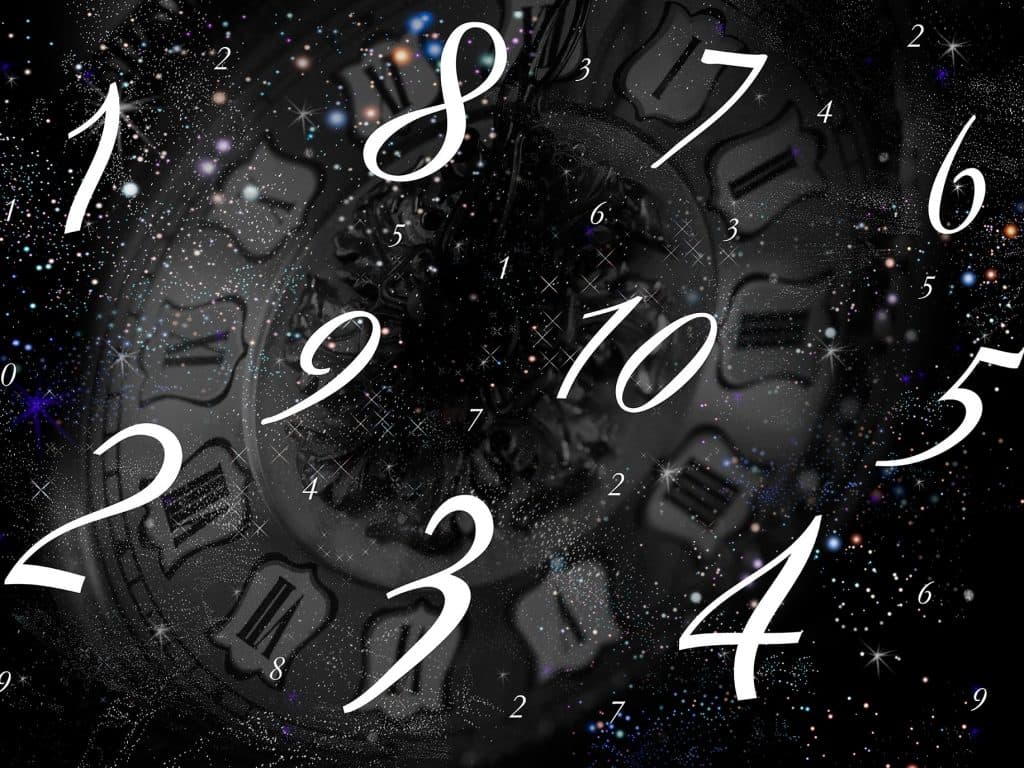 Numerology: A five will be filled with curiosity. The desire to experiment is important for your creativity. However, freedom and constant change is enjoyed. When you communicate it helps you feel connected to people, particularly when it concerns something important to you, or things to which you can relate. You are able to form and execute universal ideas for the betterment of a community, society, or the world at large. This is one of your strongest talents.
Talented
Performer
Dramatic
Loyal
Fun
Unconventional
You love change, excitement and travel. You easily become bored and need the new and the exotic to feel stimulated and alive. You are highly adaptable, which makes change easy for you. You have a gift for expressing your thoughts creatively.
Once you set your mind on your goal, you will devote yourself entirely to it. Your sensitivity, however, makes your life a bit bumpy at times. You are highly aware of what others think, and, whether you care to admit it or not, the thoughts of others matter to you. You must work hard to maintain your own center in the emotional storms you encounter. You work well with others, often inspiring them by your example and your idealism.
You must avoid the pitfalls of over-indulgence, such as sex, alcohol, drugs and food. By grounding in a particular field and committing your considerable talents to your work, you can make a great success of your life.
Horoscopes for today and tomorrow First 5 Minutes Free 1-800-498-8777! Our Network Established in 2001 and has 3 decades of experience. We know how to staff only the BEST Psychics!
---