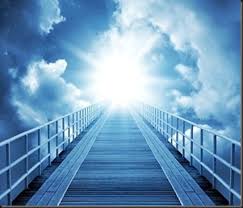 Whether it's Tarot, Scrying, or Mediumship, some universal tips are useful for receiving a reading and the reader. There are general practices to follow most would think of before proceeding: make sure you are rested, set aside a specific time to be fully focused and don't rush, etc.
 
 Before the reading starts, execute good life habits that improve all areas of your life. Grounding activity helps before reading for all involved so that information can be properly given and received. Deep breathing, aromatherapy, incense, and nature can help your brain and body get into the habit of relaxing and slowing down the mind.
 
 Clarify your intentions: Reflect on why you want a psychic reading and what specific areas of your life you would like guidance or insight on. Having a clear intention can help you get the most out of the reading.
 
 Take notes: During the reading, it can be helpful to take notes or record the session (if permitted) so you can refer back to it later. This way, you won't rely solely on memory and can review the information provided at a later time.
 
 Reflect on the reading afterward: Take some time after the reading to reflect on the information and guidance you received. Allow yourself to process the insights and consider how they may apply to your life. Remember that you have the power to make choices and decisions based on the information provided.
 
 Follow up: If you have any further questions or need clarification after the reading, don't hesitate to reach out to the psychic for additional support or guidance. They may be able to provide further insight or offer suggestions for your specific situation.