Numerology: Born on the 16th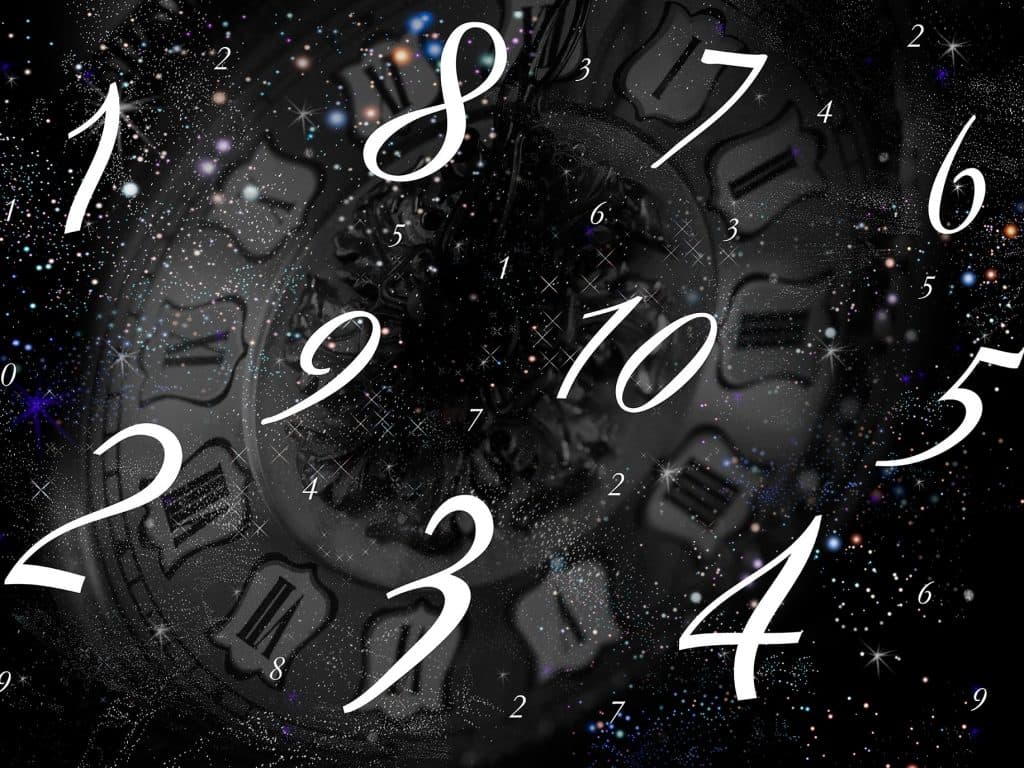 Numerology: You are in essence a 7: contemplating the creation. It is intellect, stillness and spirit. In reality you are a 1 & 6: which represents real achievers and thinkers. You believe you have been there before and done that, your inner sense of experience is deeper and more expansive than your years. You re frequently required to react to sudden events and you have the inner power to build your life from the ruins of the past. People are amazed by the courage you show. When things are not smooth you will persevere as you are made of strong stuff and have exceptional gifts that you will certainly put to good use. Your very emotional and have impossibly high standards.
Philosopher
Defiant
Student of life
Resilience in adversity
Highly intuitive
Perfectionist
Rarely happy with second best
Refined and dignified
Self-motivated
Smart
Your over-powering orientation is toward the philosophical and spiritual aspects of life. You are driven to understand the unseen world. On some level, you feel like a foreigner on planet Earth. Your realm is the world of spirit. Your challenge is to find a way to ground that desire and represent yourself in practical terms so that you can share your thoughts effectively with others.
You have a fine analytical mind that is capable of penetrating beneath the surface of the subject at hand. You also have the capacity for excellent concentration. You must use that mind to your greatest advantage. Investigate the subjects you love and gain the depth of knowledge in these fields. Specialize. Become an expert in a given area. This will give you a means of earning a living and the personal power to share your wisdom.
The great pitfall you face is the choice of becoming aloof, overly logical and critical. This will result in alienation and even bitterness. You can also easily lift off the ground, becoming impractical and dreamy. If you indulge too much in flights of fancy, you may drift from reality and give up the possibility of earning an adequate living. You prefer to work alone, rather than in a group. You can easily lose interest in your projects, however, and must work hard to finish what you start. You have to have faith and let opportunities come your way — you may miss out if you reach and seek.
Telephone psychic reading on demand First 5 Minutes Free 1-800-498-8777! Our Network Established in 2001 and has 3 decades of experience. We know how to staff only the BEST Psychics!
---