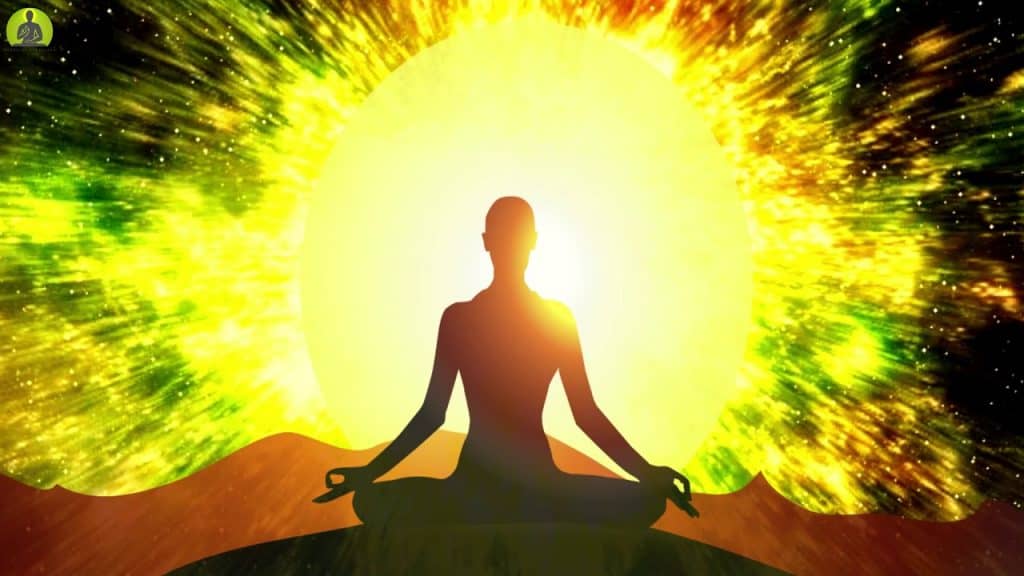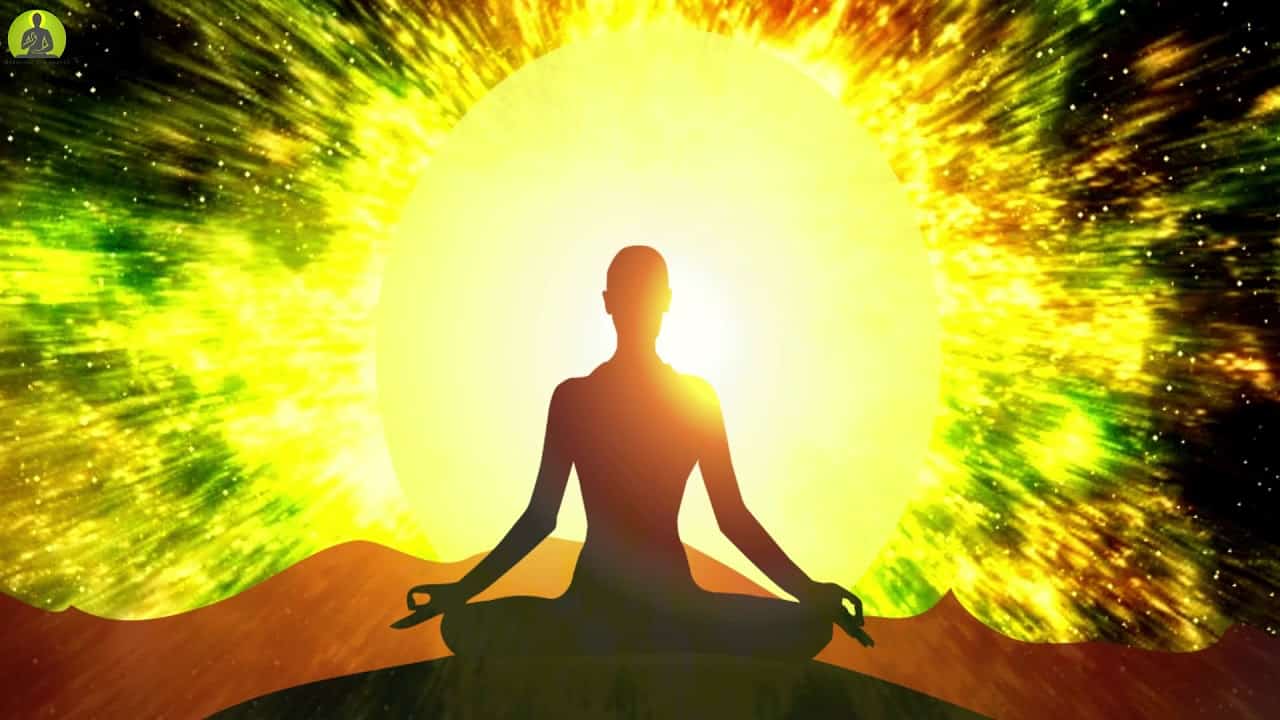 Many are stressed by the news in the media. We approach our environment for safety. This helps us stay alive. If we find that we can't access safety, it can lead to anxiety and uncertainty. This is the impulse behind a lot of the panic shopping over the recent days.
September 11th rocked many and the nation to its core. The feeling of being out of control and seeing people run for their lives changed many in terms of how they handle themselves.
We launched our network 2 weeks after September 11th from New York City. The smell of fire stayed in the air for many months that followed. Yet, we got through it and became stronger. We came together as a collective.
Modifications to day-to-day living feel new and difficult to get used to. Choosing to not have a victim/helpless mindset is the key to taking back control.
Fear has 2 acronyms: False Evidence Appearing Real or Future Endeavors Already Ruined. Life will get back to normal.
Some tips to help:

Communicate with others.
Take action and stay busy. Read a good book, watch a video/movie. Keep your mind busy.
Limit the media! It's overwhelming.
Delay making impulsive or major decisions
Get some exercise.
Meditate and pray.
Make a gratitude list
Tell someone that you love them.

We're here for you. Stay tuned in the days into come for forecasts that will give you insights to the improvements ahead. Our Psychics have forecasted many national events that come to light many times. This will be another one.
All our best,
Psychics and Staff at AbsolutelyPsychic.com
1-800-498-8777
Telephone psychic reading from an elite Psychic Network  First 5 Minutes Free 1-800-498-8777!  Our Network Established in 2001 and has 3 decades of experience.  We know how to staff only the BEST Psychics!