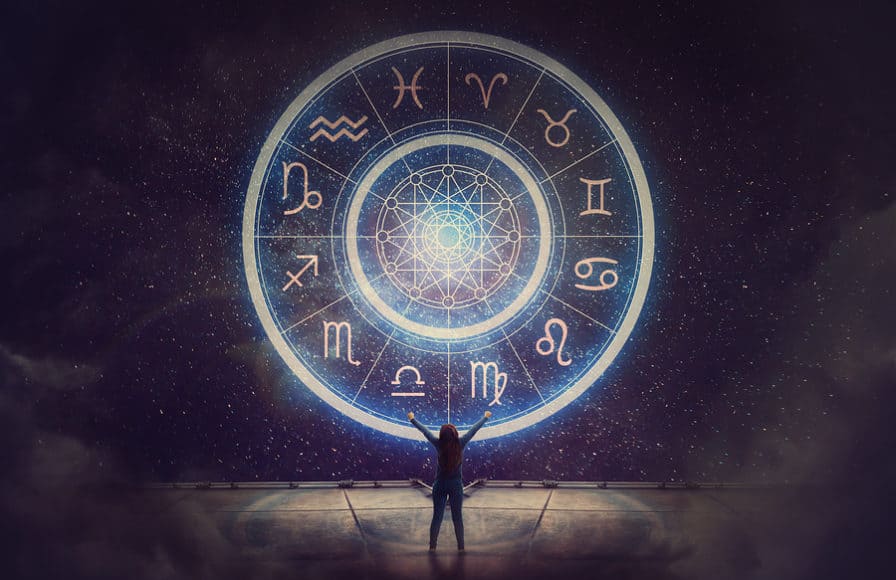 June 2019 has a fantastic astrological planetary movement. For the entire month of June, Saturn and Neptune are in a pleasant sextille. This mixture can make dreams come true. It can structure Neptune's artistic and creative side. It will be an ideal period for performing artists and certain films to get recognition of having a social impact. Mini-Series Films such as "When They See Us" is under this influence and have started a lot of outflow or aid and raised social awareness on so many levels. Expect pieces of art and music to have this type of effect.
Then during June 8-June 24, Jupiter will be in square aspect to Neptune. This can create complications with oil, gas prices, stock market volatility, and hidden scandalous matters that come to the surface.
This is not the time to start any major relationship with a vendor or invest hard-earned dollars. With Neptune, the matters may seem inspired, but unrealistic. Since Jupiter's nature is too expansive, this will be a more complicated issue because the reality or deception of Neptune can be stronger.
Now, the Mars aspects in the next few weeks will be standout. Mars rules explosions, military, violence, impulsive acts, arguments, and more. These 3 Mars aspects are:
Mars Quincunx Jupiter: June 13-June 16: This can be added stress. Timpulsivity of these 2 planets in combination can result in overly emotionally words exchanged impulsively by world leaders /political figures with foreign countries. The nature of this aspect can also have challenges understanding another person's philosophical point of view due to being too emotionally invested in the self or upsets. This is not the time to assert any major project with any company or any individual. Long terms decisions are best to be considered after these aspects.
Mars opposite Saturn: June 12-16: This is a double whammy during this period. Mars and Saturn combinations can be problematic as Mars can be too argumentative, and Saturn will not have it. Saturn will restrict Mars' flow. So there is suppression, issues around boundaries (which include borders,) and matters surrounding security. When placed simultaneously with Mars Quincunx Saturn, these days very challenging. There could be security ideas that may be harvested, fought for, and then scrapped. Travel is not recommended during this period.
Mars opposite Pluto: June 18-June 22: This can be a problem around aggression and impulsive action where control, domination, and impulsivity are in a battle. This can be the grounds for a breakdown/shakedown of events and a slight disaster. I would never forecast an explosion or something massive. However, this energy is not the safest energy to be around. I avoid crowds (concerts, arenas, etc) during these periods.
Though there is no such period is defined as "bad," it is recommended to think before speaking and not jump into a new venture during the June 12-22. Since its only 10 days, the better way to use these energies is to exercise, housework, and brainstorm ideas that will be reinvented.
Psychic readings for free by telephone 24/7.  Try the network for just $1 minute! 1-800-498-8777!  Our Network Established in 2001 and has 3 decades of experience.  We know how to staff only the BEST Psychics!