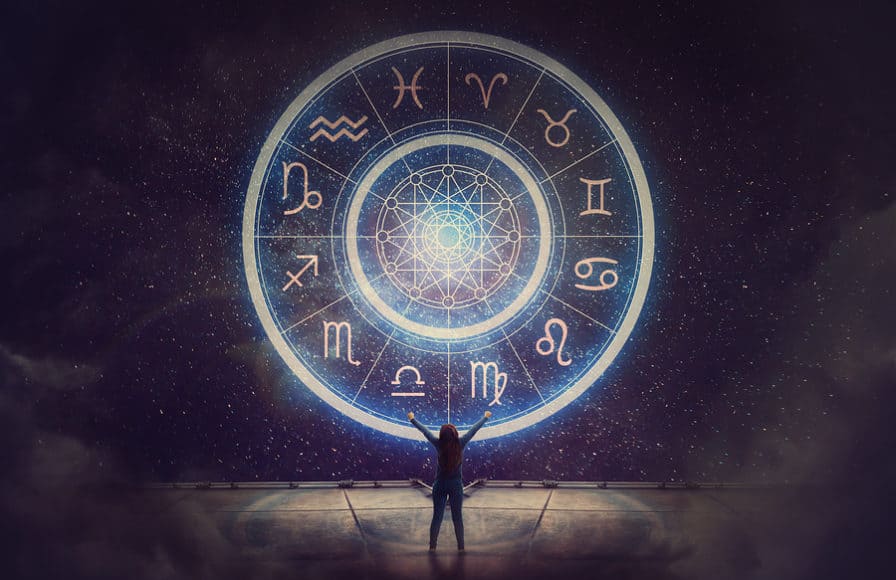 The coast is clear for the next few weeks. This clearance marks a more prosperous Astrological period. The majority of the time between now and September 9 is recommended to get as much done as possible. It is a strong period for professional endeavors and structuring your career goals. Whether this means considering classes or planning, it is an excellent time to put one together.

Also, it may be a better time to evaluate financial portfolios and devise action plans for the upcoming months.


After September 9, Mars will turn retrograde until November 13. Though this is not catastrophic, it is not an ideal time to embark on a new project or venture. Projects can be open to disruptions and stagnations. This Mars in the strongest position in the sign of Aries, so it should be "better" Mars retrograde.

Mars retrograde is responsible for your will force, physical energy, ambitious energy, libido, and enthusiasm. Projects during this development many not turn out as expected. Steer away from major repairs on equipment (including cars.) A repair job on a Mars retrograde may result in needing another repair take place. After the retrograde has turned direct, the problem can be more understood. Repair jobs include surgery. Avoid surgery under this time frame if possible. Aside from delays, there can be conflicts with protests and world leaders. Surgery is not recommended on a Mars retrograde. If you can choose a date, make sure it's either before the retrograde or after.

Some improvements in the next 2 weeks regarding Covid as Jupiter sextiles Neptune. I am holding out for the Full Moon in Pisces on September 2. That upcoming Full Moon will be in the opposite position when the pandemic was declared that resulted in and all the super hygienic products were stockpiled on the full Moon was in Virgo, March 9. Pisces rules medicines. So there can be more promising news around vaccines around the last week of August through the first week of September.

There are a few dates to watch such as August 12-13 and August 23-24. I do not recommend travel or making extreme purchases on these dates.

From October 13-Nov 3, Mercury will be retrograde in Scorpio. Careful making any upgrades or changes to your equipment (computer, phone, electronics. ) As with any retrograde Mercury, it is not the time to sign a contract. It is a great time to re-inspect prior documents and books. This will be a great period to re-learn your equipment. Your mind is more receptive to learning or re-learning operations. This retrograde may bring out a lot of secrets to the surface.


Regardless, now is the time to take action.
Daily Tarot Readings available too online or 800-498-8777.