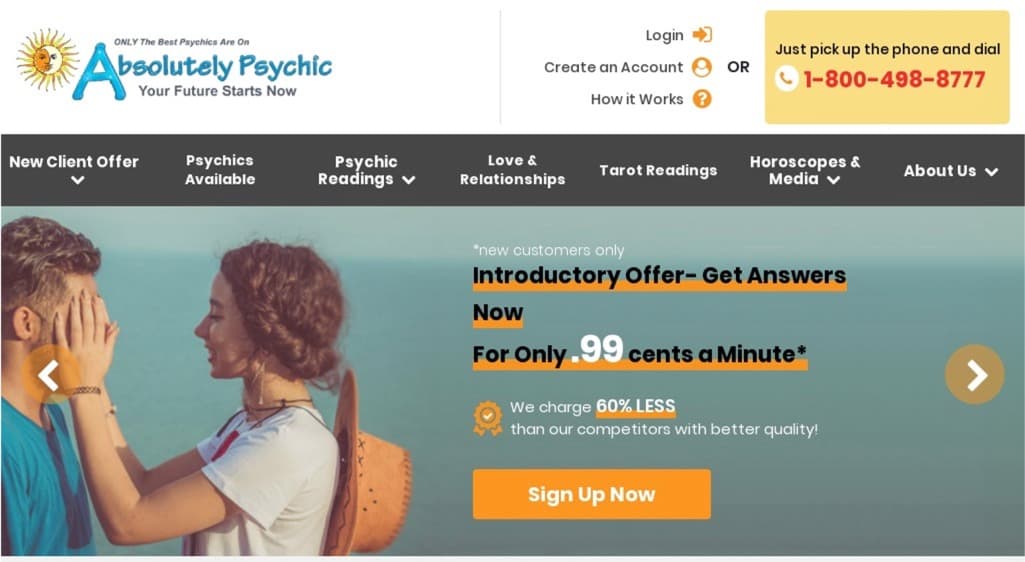 Psychic Site Upgrades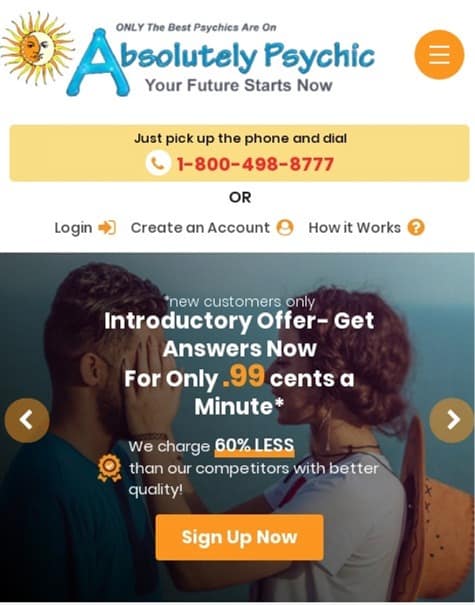 Major Announcement – Psychic Reading Web Portal & New Design! Earlier in the week we launched an online interface. You can continue doing your Psychic Telephone Reading on 800-498-8777.

Now there is also a second option. You can register for a a Free account on our website and order online. Our system will connect with you.

Better International Access: Outside of North America resident in countries like UK, Ireland, Australia, New Zealand, Denmark, India, and Sweden can access this feature. All other countries can access our local phone numbers.

We kept mentioning we had a special surprise! Here we are! 11 months of hard work. Also, we have refreshed our site as well. There are more surprises to come!

Finally, we are so grateful to everyone that have given us wonderful ideas. Also, we take a moment to thank all the engineers that have spent endless hours making this happen. This was a major addition to our platform as we "dot com'd" our Telephone Network.

Free Psychic Reading on AbsolutelyPsychic.com First 5 Minutes Free 1-800-498-8777! Our Network Established in 2001 and has 3 decades of experience. We know how to staff only the BEST Psychics!