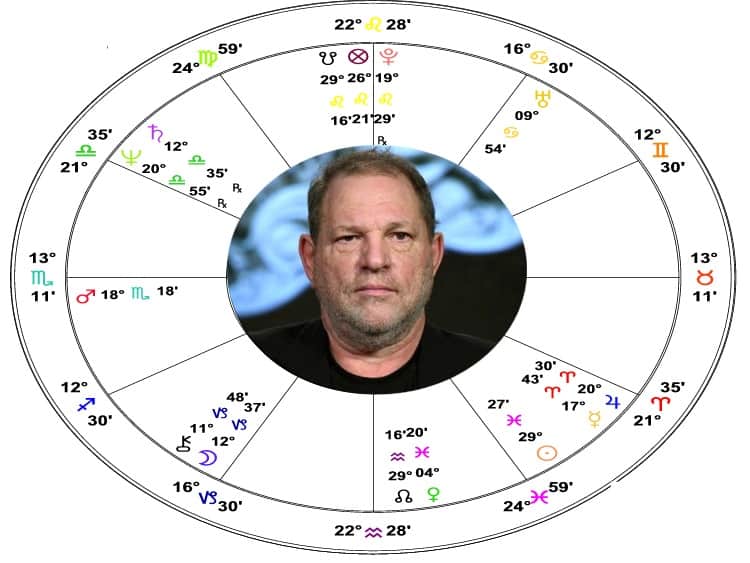 Hope you are well. Just a quick update: our master reader, Albert ext 3030, has for the umpteenth time made an accurate public figure forecast accurately! Harvey Weinstein's conviction hit the media yesterday with the jury's verdict. There will be a follow up article in a few days.

Be sure to get your reading too! Below is the last video and article circulated in October 2019.
Previous articles are also linked from this series.
Free Psychic reading online with our trusted and accurate psychics First 5 Minutes Free 1-800-498-8777! Our Network Established in 2001 and has 3 decades of experience. We know how to staff only the BEST Psychics!